Alright everyone, time to get in formation. Beyonce dropped her 6th album and the visuals incredible. The HBO special, which is airing again April 25th before the premiere of Game of Thrones, was a hour long piece of magic that only Queen Bey could conjure. Keeping with the theme of her single "Formation", the story is heavily influenced by Beyonce's creole roots, women's empowerment, and quite a bit of anger. That being said, Beyonce did nothing to hold back on her emotions, taking her audience on the emotional roller coaster that was her making sweet of what life delt her (which, I assume, gave rise to the title of B6).
Here are a few outfits inspired by the album. I will add relevant titles of the tracks mentioned at a later date, mainly because I don't have Tidal so I won't be able to check anything until I'm able to own the album itself. This is a work in progress, so please bear with me!
"What's worse, looking jealous or crazy?"
Track 2, titled "Hold Up", is basically Carrie Underwood a la "Before He Cheats" meets "Waiting to Exhale". She destroyed not only her man's car, but the cars of all the men in the neighborhood. Baseball bats, cheating boyfriend/spouse/lover, explosions, and the like, all while Beyonce slayed in an off-shoulder yellow dress paired black, thick heeled sandals. This look will have you singing "they don't love you like I love you" and clearing paths as you walk down the street.
Although this outfit isn't near as fierce as Bey's, it gets the job done. Yellow on clothing is generally feared, but it's actually is one of my favorites colors to wear. With the warm summer season approaching, the warm, sunny yellow will bring out and enhance the bronze tones from your tan. Pair this with beachy waves, island vibes, and tons of ornate jewelry.

"Who the f*** do you think I am?...I'm just too much for you"
Beyonce went OFF with this one. Pure, unfiltered anger is what we received from this track, titled "Don't hurt yourself". I would say this song was raw and powerful, but that's basically describing the entire album so I can only say this; watch out and don't ever cross the Queen.
Beyonce is the only person I know of that can pull off the heels with crew socks look, so proceed with caution. This powerful yet simple look is multi-functional: gym and telling your lying/cheating/no good whomever what's up, in any order. Side note, only boss a** b****es wear faux fur in summer. Jump on that.
"She murdered everybody and I was her witness"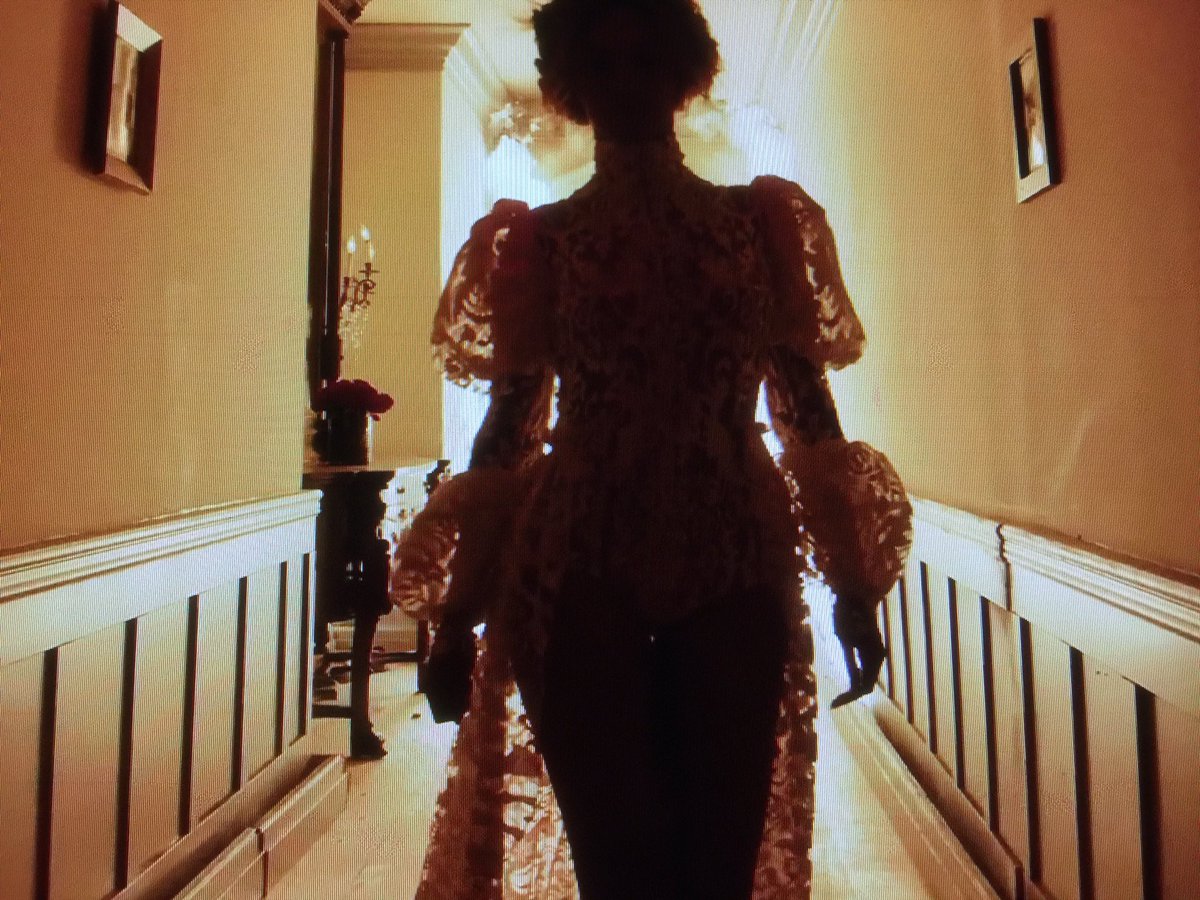 Not this song is a classic female empowerment anthem. "6 inch" is basically Bey saying she worked hard for her successes and deserves every dollar she earned, as well as other women who are hardworking and successful. She uses the idea of 6 inch heels as a symbol of success and power.
I've given two examples of this outfit. Of course, one cannot be as elaborate as Beyonce, so both outfits lack the bold shoulders and overall sheer element of the look, yet I believe this is more palatable for public applications. On the left, we have a crop to and maxi skirt, perfect for a night out. Alternatively, on the right we have a lack maxi dress, which is closer to the original. Both outfits are paired with red stiletto sandals, a halo braid, and black lips. I chose black makeup for this look because nothing says power like a black lip. It's bold, daring, and defiantly exudes confidence.


That's it for now. I hope to have more looks up in the near future, but with exams and the end of the semester, I can't promise anything. I hope you enjoyed this post, and feel free to comment below!